ERP rental software for rental management and logistics
Equipment rental software. When it comes to Time To Value
Book, assign, deliver, and manage your entire rental offering with AMS rental software. Digital insight into your rental fleet via our "interactive planning board". In which the status "reserved, rented or available" of your rental fleet is displayed at a glance. Make reservations, contracts and invoices and / or automatic partial invoices. Confirm them directly to your customer by email. With prior notice for transporting your rental items and booking accessories as a rental or purchase item.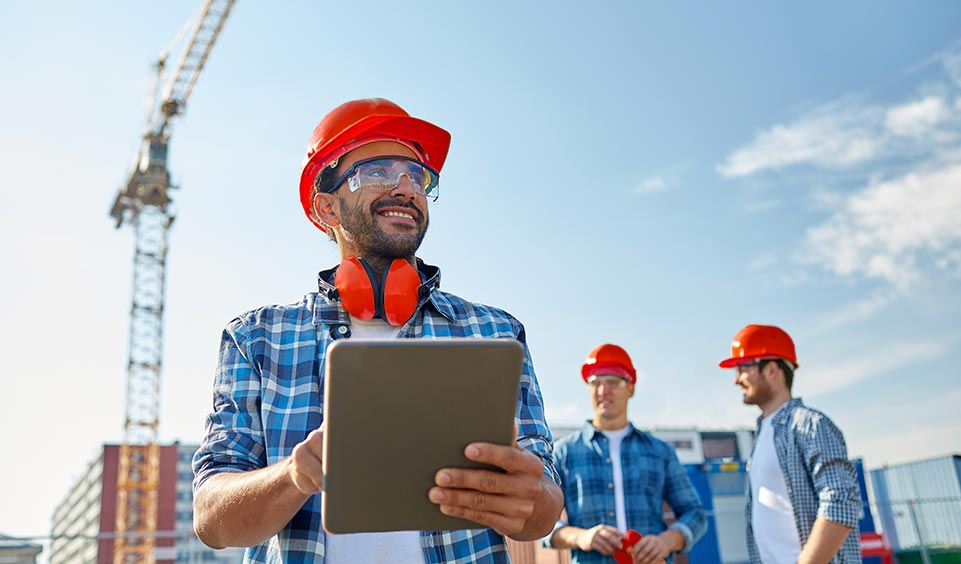 scalable
modular
multilingual
linkable various APIs
telemetry integration
online rental module
continuity guarantee
private cloud options
customization possibilities
hybrid cloud services possible
Everything you need in
one solution

Grip, insight and flexibility are the  ingredients for more return on value
Activities in one place
AMS rent rental software is a complete ERP system in which all business processes come together. From customer, rental object and contract management to booking damage and fuel. Important insights into articles, contract terms and customer data combined with manuals for service / maintenance and customer discount agreements. This way you can optimally carry out and manage your rental activities.
Fleet and transport insights
Digital planning overview of your rental fleet status. Delivery and collection orders linked to rental contracts and drivers are displayed in a detailed and clear manner by AMS rent rental software.
Important insights
Direct view of your fleet availability, reservations, contracts and history. By clearly displaying your activities, you can respond quickly and flexibly to optimize deployability. By including the Telemetry module in your rental software, you will be immediately informed of unauthorized use, machine statuses and routes traveled. By default, this data is available up to 12 months in the past.
Certificates and maintenance
Keep your rental fleet fit and available by scheduling timely maintenance and inspection. The rental software system clearly informs you when and which objects require maintenance or new certificates.
Billing control
With rental invoicing, the work volume always increases. A higher risk of errors under pressure that can lead to missed billing of rental income, such as rent renewals, booking of miscellaneous charges and costs. Because the invoicing of your customers within AMS rent is automated and streamlined according to defined rules, these matters are a thing of the past.
Compliance monitoring
Through document flow guarantee, the entire business process is monitored, coordinated and uniform. Easily adjustable via user rights management for specific users or user groups.
Selection of AMS.rent functionalities

AMS Connect
Connectors and APIs for fast, flexible and error-free growth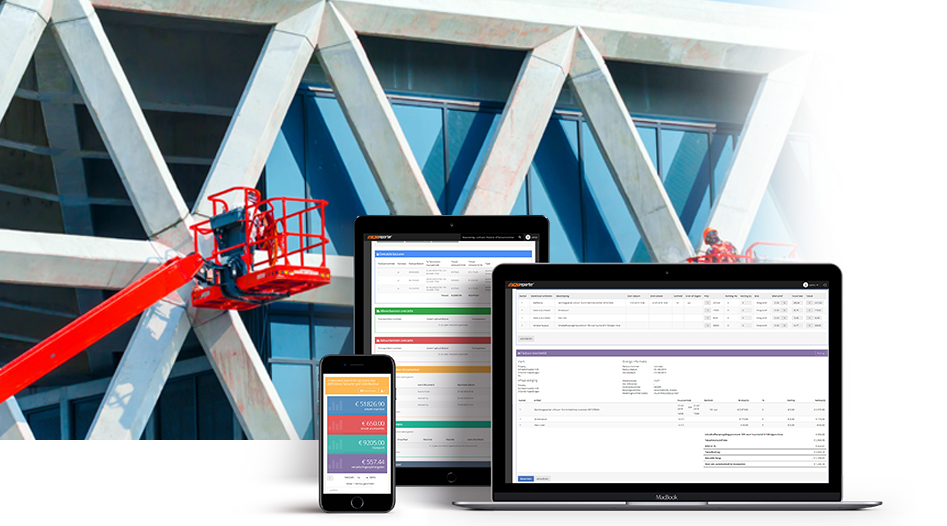 Financial & invoicing
From AMS rent rental software you invoice after or during the rental period, automatically by date or partial invoice by date. Send invoices directly to the customer by email. Posting surcharges and crediting invoices up to line level afterwards. Insight into invoice history per customer. Flexible and easy with a link to an accounting package, booking of turnover up to article level is possible.
AMSrent as a partner of Exact Globe - ERP Software, AMSrent realizes a seamless integration with Exact business software
If you have another accounting package or back office, AMS has an extensive API link for this
Online rental booking platform
A website with the complete AMS online booking platform and rent out the entire range from your fleet online. Everything seamlessly processed with your AMSrent back office for reservations, purchase orders, contracts and invoices. With the online booking platform you do not have to do double work or double bookings. If something changes in your fleet, it will be automatically processed on your website. Price agreements with your relations up to product type level are offered immediately so that your relations can book fully independently and these orders are processed fully automatically and are visible in the AMSrent platform.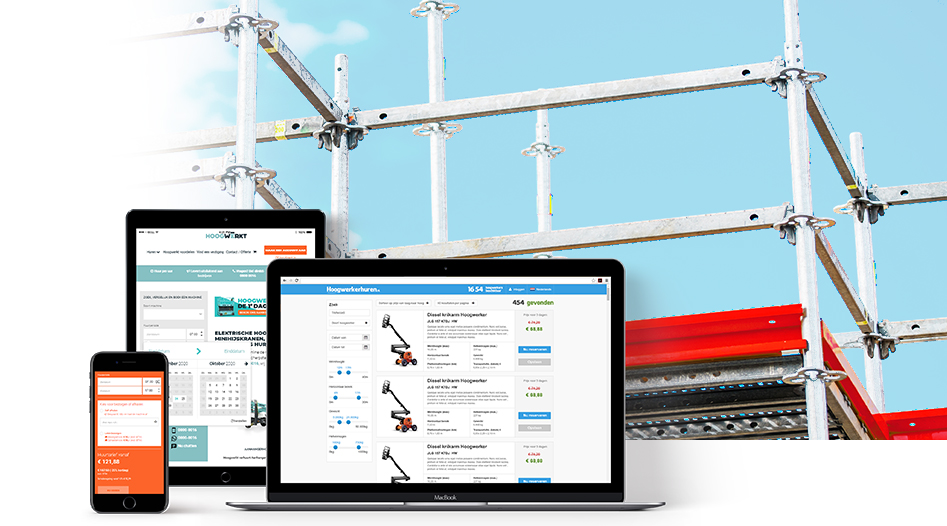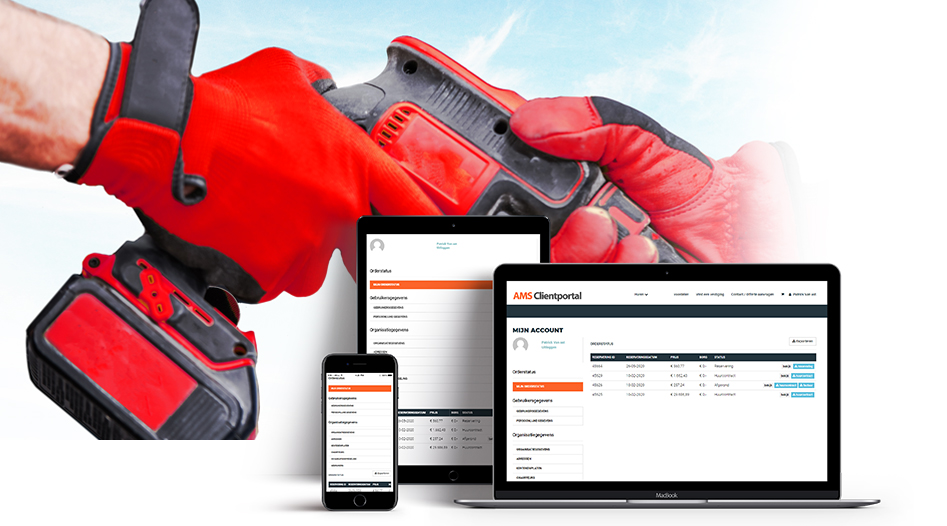 Online Clientportal
Increase your customer service by interacting with your customers through the AMS customer portal. Your customers have 24/7 insight and control over their current reservations, contracts and invoices as well as their history. All documents clearly collected and retrievable in one place. Do not search back anymore in the mail history for agrreements, contracts or invoices. Time-saving and service-enhancing!
AMS Cloud Telematics (GPS Tracking Software)
The intuitive AMS Cloud Telematics (GPS Tracking System) platform provides valuable insights and time-saving solutions to improve your daily business operations. Get real-time insight into locations, working hours, usage times and routes driven by your fleet. Log for registration of preventive maintenance and inspection. No more searching for objects by location. Notify customers automatically by e-mail when the item has been delivered. Can be flexibly combined with hardware from Advanced Mobility Services and / or existing telemetry systems.
Hardware (M2Mreporter) M2M Reporter is a product of AMS
Do you already have GPS telemetry systems? AMS has an extensive API connection for this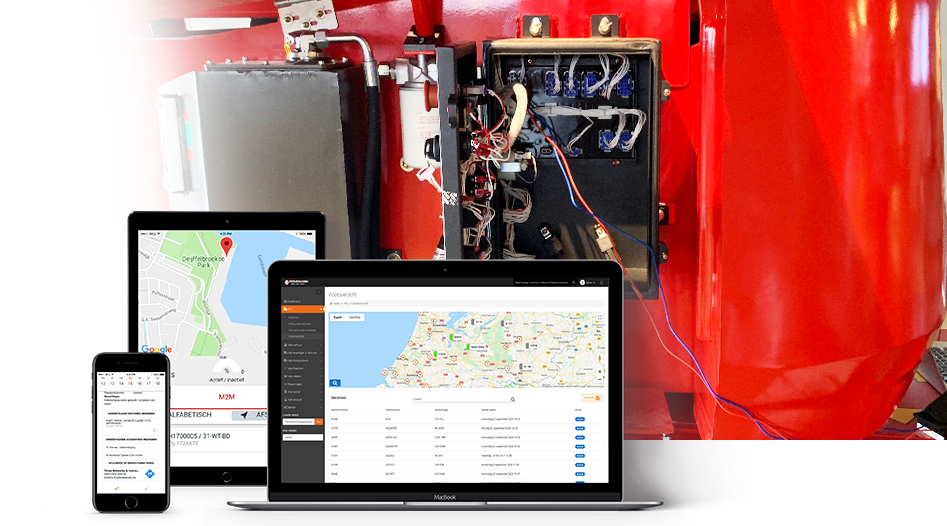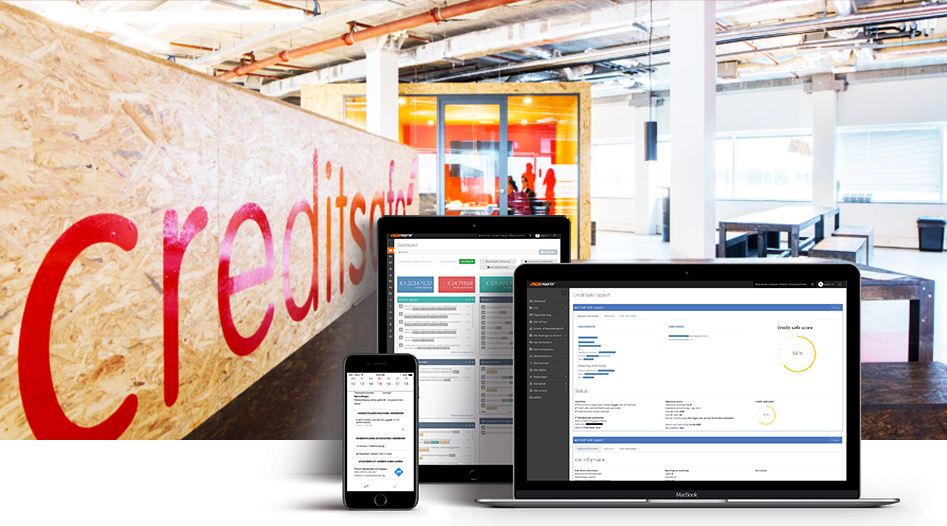 Integration with your customers' credit score
You can make quick business decisions based on the comprehensive financial reports. In a credit report you immediately see the credit score and the credit limit. This is often one of the most important factors in making a business decision. The credit score is a score from 0 to 100. From score 37, a company is creditworthy. The higher the score, the more creditworthy the company is. The credit limit is the maximum amount that Creditsafe recommends delivering to a company on account. Creditsafe limits are approved by all major credit insurers.
Cloudservices
Connectoren en API's om snel, fexibel en foutloos te groeien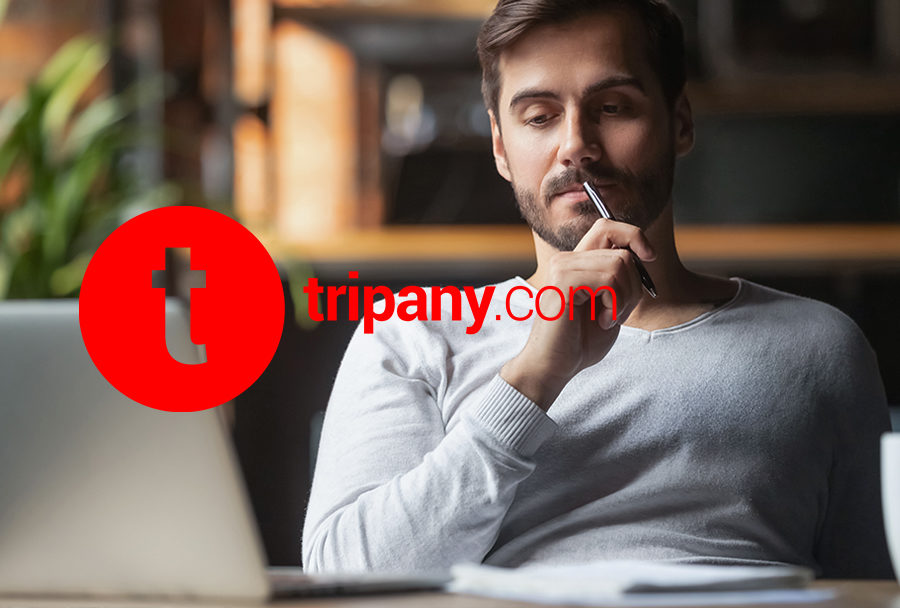 AMS Rent SAAS
Wat is SaaS? (Software as a Service) SaaS (Software as a Service) biedt software (AMSrent) online als dienst of service aan. SaaS wordt ook wel cloud software, ASP of software on demand genoemd. Deze SaaS oplossing wordt door Advanced Mobility Services aangeboden als cloud oplossing. De gehele applicatie wordt opgezet, onderhouden en beheerd door een Advanced Mobility Services. Het netwerk waar de AMSrent applicatie dan fysiek staat is AMSCloud.  Hierdoor heeft u altijd de beste kennis in huis.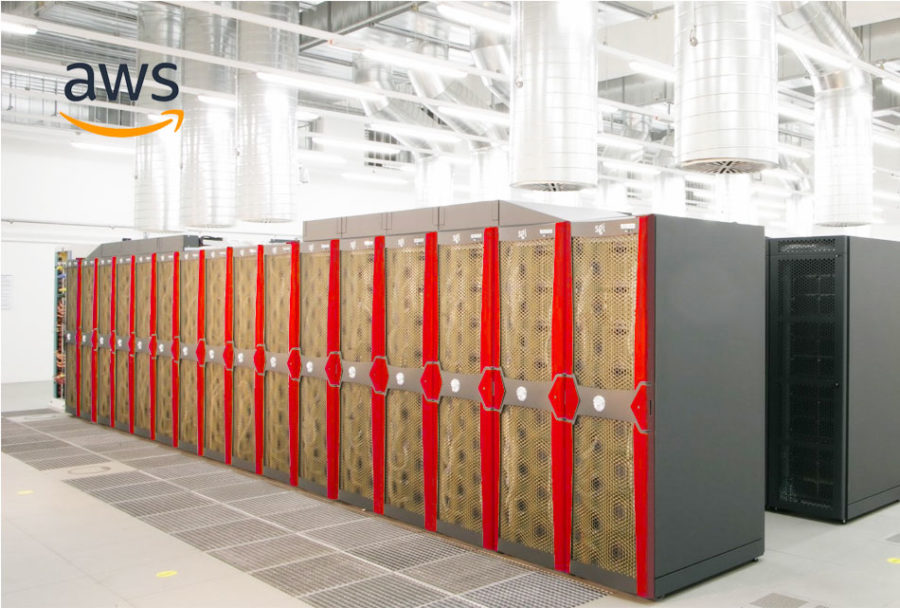 Google Cloud
Het datacenter biedt meer dan 10.000 vierkante meter aan ruimte. Google gebruikt elke centimeter zo goed mogelijk, zodat wij de services van Google zoals Google Zoeken en YouTube op de meest efficiënte manier kunt gebruiken.0.000 vierkante meter aan ruimte. Google gebruikt elke centimeter zo goed mogelijk, zodat wij de services van Google zoals Google Zoeken en YouTube op de meest efficiënte manier kunt gebruiken.
Partners
Project management | Financial software | Customization or SaaS software | Industry associations